CUSTOM WORDPRESS WEBSITES
It's time to build the website your customers have always wanted.
Our team of web site design professionals provide high-end professional business web design & development services on time and to budget.
Contact us for a FREE Website Audit & Review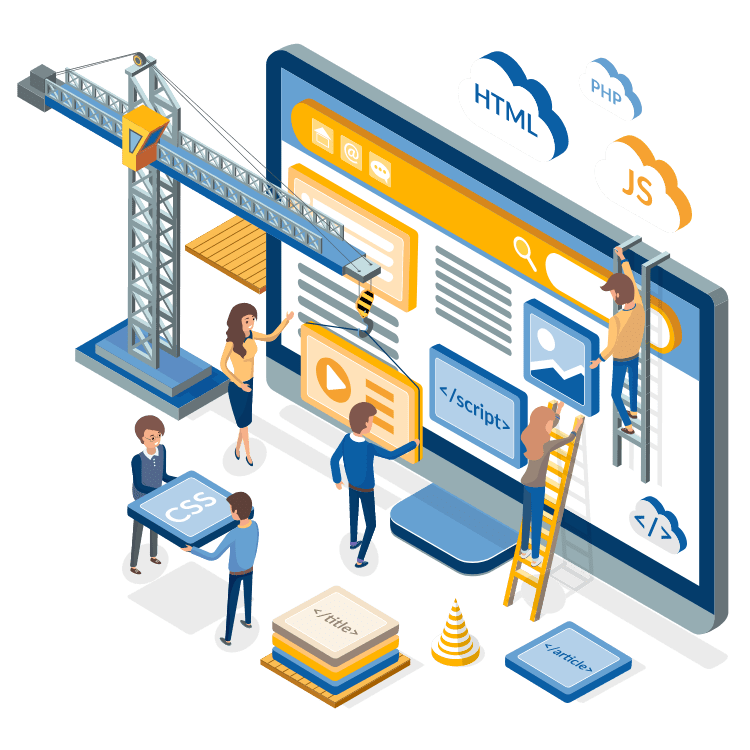 Pricing is provided as a guide only and may vary to different degrees depending on the nature and scope of each individual project (all prices include GST)
STARTER WEBSITE
Google Analytics Integration
PrO WEBSITE
Content Management System
PREMIUM WEBSITE
All Pro Package Features +
CUSTOM/E-COMMERCE
Custom Design for your E-commerce Requirements
A well designed and search engine optimised website can 'make-or-break' your online reputation and it should be a true showcase of your business. That is why you need our Gold Coast web design service to effectively create, establish and maintain your online business advantage.
Mobile / Responsive Web Design
Mobile is the #1 game changer for your website visitors. Mobile searches is growing at a extraordinary rate . Every day more and more smartphone users search for products and services on the go.
If your looking for a website that is flexible and displays well on mobile phones, iPads, laptops and desktop then the best solution is a responsive website. Responsive web design is a smart way of creating your website and it maximises the user experience for people no matter what device they are surfing the net on.
Every day  the number of devices that need to work with your site grows.  Responsive web design enables us to build websites that can adapt to a variety of screen sizes.
With the increasing importance of mobile websites, Google created the GoMo campaign to help businesses understand how to benefit from mobile, and to help you promote exciting mobile opportunities to your clients. On howtogomo.com.au, you will find resources such as helpful talking points on why having a mobile site matters and best practices for building mobile sites.
GT Metrix: allows you to test your website to see how fast your pages load and  mobile friendly it really is and you receive a free, customised report.
We can help design your new website to be responsive to your visitors needs and we can redeign existing websites to be responsive.
Call us to discuss your requirements.
Is your website out of date and looking a bit jaded? Do you think your website should be bringing in more users? Website renovation is where you take the content and pages and give them a new design and navigational structure using the latest design technologies. This is a great way to update your website, without losing the original content. When renovating your website we don't just focus on rankings, we create a structured website with well designed search engine optimised pages that load fast, are easy to navigate and have great content. 
Complete E-commerce Solutions
Website Assist can help your company grow your business with secure, scalable and fully customisable e-commerce solutions. Our ecommerce solutions are developed to provide a rich user-interface, comprehensive backend administration tools and a complete content management system.
WHAT OUR CUSTOMERS ARE SAYING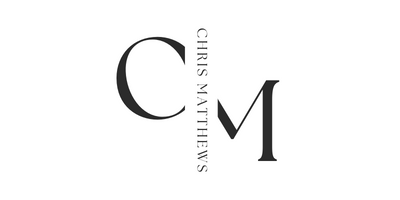 The team took baby steps with us to begin with, building a website from the ground up to suit our specific needs. Without doubt, we would recommend the Website Assist team for all your online requirements

The service your team provided was excellent and you did not just design our website but you also provided us with extra service with search engine optimisation. 
Principal of Belle Maison Realty

Traffic to our site has increased and has opened up a whole new market for our products and we would certainly recommend Website Assist for their website design & marketing services.

Website Assist were tasked with our SEO and after providing a full report of where our website sat, John was able to identify some key areas we were being missed on searches in the web. Traffic to our site has increased and has opened up a whole new market for our products and we would therefore recommend Website Assist for their Web Design and Digital Marketing services.